Yep. I received an email from Kim Jones over at the Scrapping Bug. She was hoping I would join her Design team members in creating some art using the August Monthly Bug Kit. In other words, she would give me a bunch of free product ("Heat Wave" by American Crafts) and I could use it as I wished, making 2 or 3 layouts and a card. Of course, I agreed!
It wasn't until a few days later that I realized that I wouldn't be home for very many of the days leading up to when my layouts were due. Between camping and a trip to NYC, and very little time during the day because of my 3 crazy kids, I knew I'd be working late into the evenings. But I didn't mind...
I survived and everything is done on time. I made 3 layouts and a card.
"All Smiles" (Pics of my older son and daughter cuddling - a rare sight!)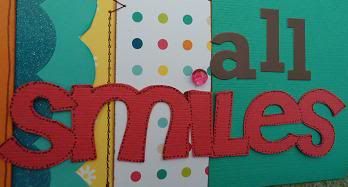 "The Beach" (A cold day at the beach, but it didn't stop my kids from going in!)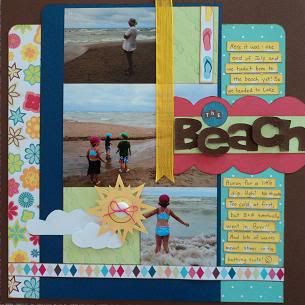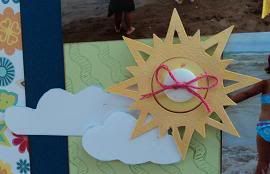 "Life's a Splash" (Pictures from our recent trip to Great Wolf Lodge)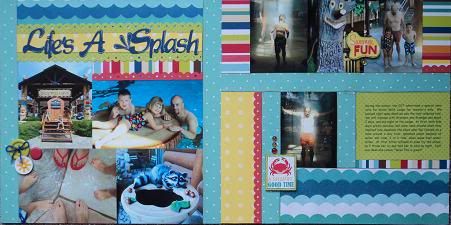 "Butterfly Kisses Card"
I hope Kim likes everything I have done with this kit. I felt challenged and creative, and I love how everything turned out!