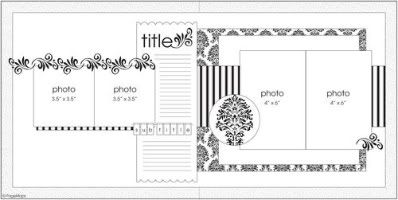 Here is my take on this month's Project 12 sketch: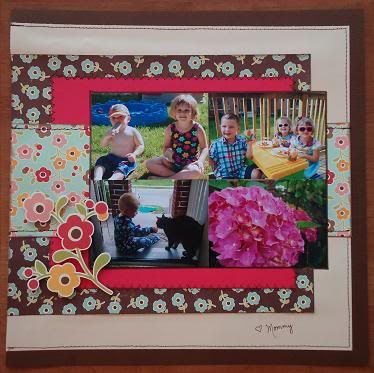 (All products by October Afternoon)
I had a ton of Canada Day pictures from earlier this month. As I continued to take more and more photos throughout the day, I had no idea how I would use them all. Then, at our second last event of the day (a BBQ at close family friend's), the hostess was using some circular coasters with the word "Eh!" on them. I asked her if she had any extra and she handed me a handful. This is how I used them: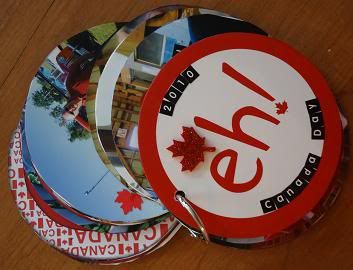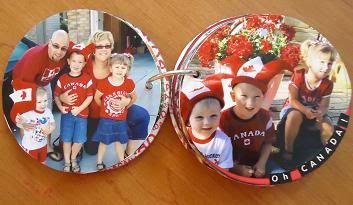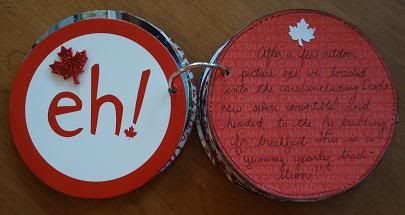 I managed to use 43 photos in amongst several journaling circles and some patriotic symbols. Hope you like it!!