Hmm.....I think I might be the only person who does the challenges over at "The Inspired Scrapper." I wish some of my scrapping friends would join me (!!?!?))
Here is the sketch they posted this week: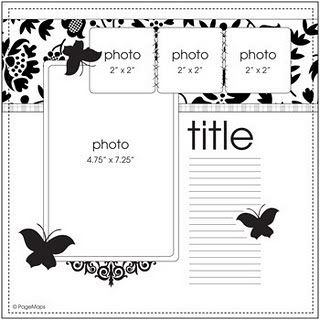 I used this sketch to make a layout using some cottage pictures of us around the fire making S'mores. Mmm....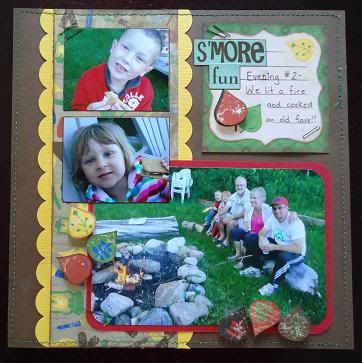 (All products by BoBunny.)