I am sitting down to do just a quick post because we are off to Niagra Falls with the 2 older kids to visit GREAT WOLF LODGE!! They are so excited. Grandma and Grandpa will be here any minute to take care of Camden and then we're off!
This week's Sketchy Thursdays sketch looks like this:
Here is my interpretation: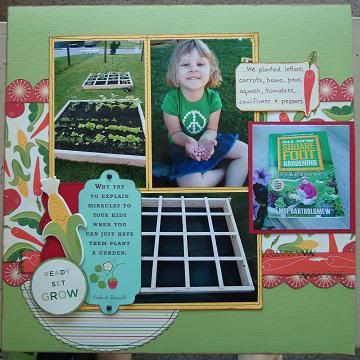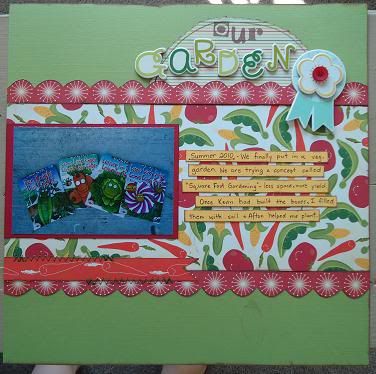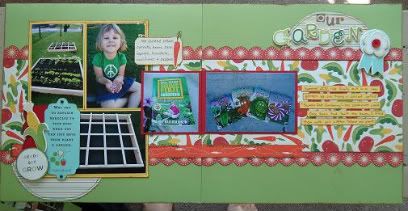 All products are "Garden Variety" by Cosmo Cricket.