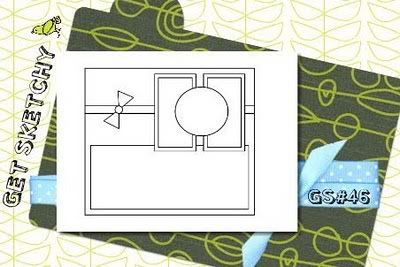 Here is this week's card sketch over at "Get Sketchy." I am not usually a card-maker, but I really wasn't up for a big project today so I joined in, making a Christmas card of all things!!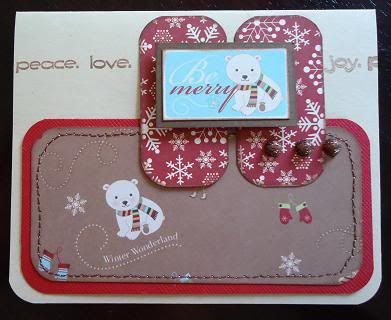 (All products by Imaginisce)
There. One card done for 2010. Now, how many more Xmas cards do I need to make??