Today the kids were looking for a yummy snack. So, I pulled out this: (notice how "well-used" the page is!)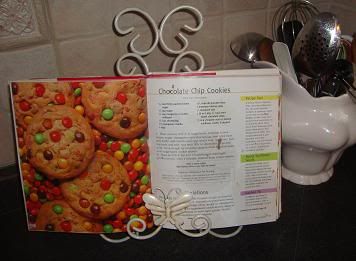 Measured, mixed and stirred until I had this: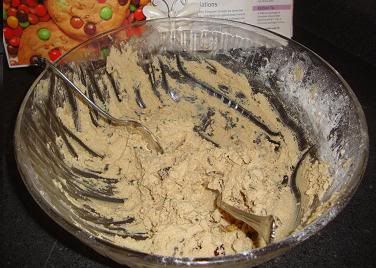 Baked several cookie sheets full of dough until my plate looked like this: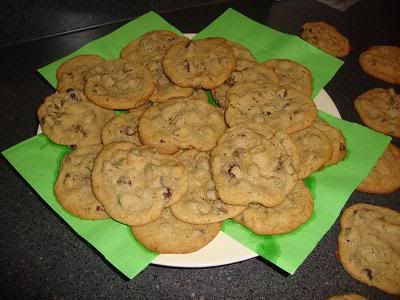 But did the kids want the cookies I had just slaved over? Nope. They just wanted these: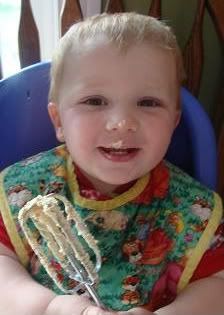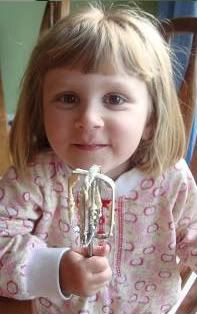 It figures!!
But really, I have to agree with them. I prefer the raw dough, too! Mmmmm......