I love it when I can kill 2 birds with 1 stone!! I had planned earlier this week to create a layout for a BoBunny sketch challenge. I had to use this sketch:
Then lo and behold, within days, I found another challenge posted at a site called "The Inspired Scrapper." For their challenge I had to use this photo as colour inspiration: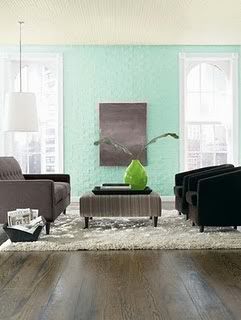 Do you see how this is all coming together?
So once I had selected a photo of my daughter to print, I chose BoBunny papers that fit the feel of the picture and the colours of the challenge.
This is what I came up with: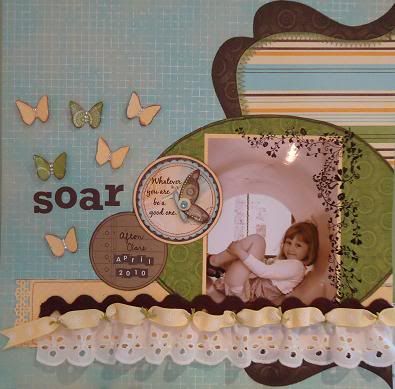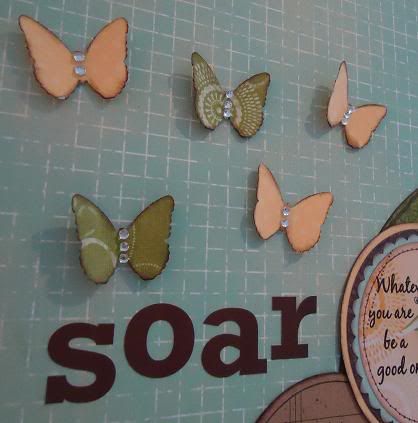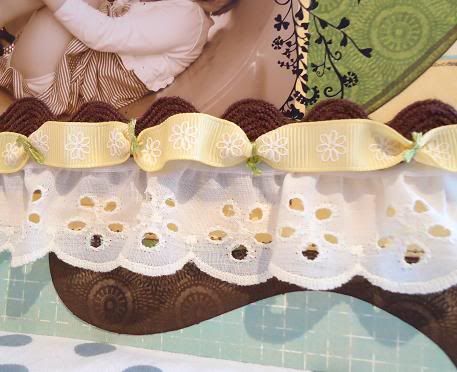 All the products are BoBunny (new and old) except for the letter stickers (Jillibean), the bling (Kaisercraft) and various ribbons (from who knows where? )
Thanks for looking!