Wow! 100 sure came fast. Thanks to everyone who has joined me along the way!!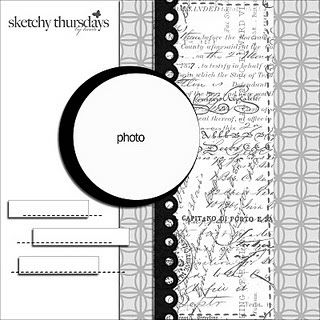 In order to become the Guest Design Team Member for "Sketchy Thursdays" for the month of September, we had to submit a layout using this sketch.
I didn't really want to cut my photo into a circle shape (I used to do that 10 years ago!) so instead, I used a diecut paper as a photo mat.
I had held onto these Basic Grey papers for ever and I finally found a reason to use them.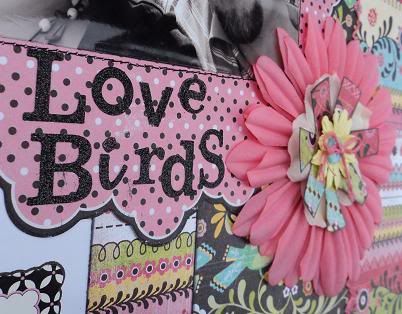 The photo is a picture Kevin and I took while resting in a park in NYC while we walked around the island of Manhattan. It was wonderful to have some time with just the 2 of us.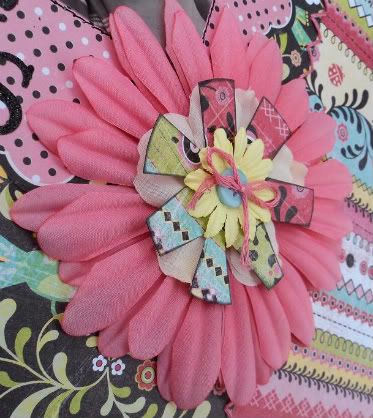 Thanks for stopping by!