It's Circles!!
Over the last few days I have made a few projects which, without planning, have a circle theme.
First, here is an 8x8 layout I made about my daughter on a recent visit to a cottage on Silver Lake: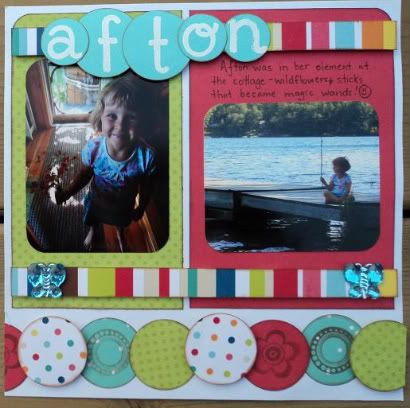 I used circles for the title letters and the border along the bottom.
By the way, my title was influenced after watching this simple tutorial:
http://bananafrog.typepad.com/bananafrogblog/2010/07/stamping-your-scrapbook-titles-heat-embossing.html
I also used one sheet of Making Memories Christmas paper to add 3 cards to my card stash: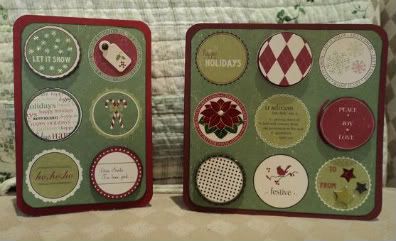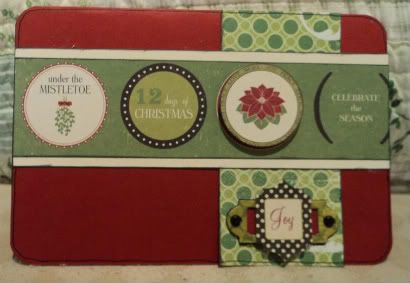 Thanks for looking!!