My lovely sister took my daughter and I out for High Tea for my birthday. We LOVED it!! I created this layout using pictures from that day.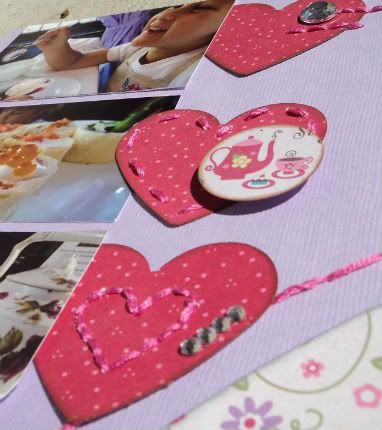 Recently I have been admiring the scrapping style of Susan Weinroth. I love how she creates little groupings on her layouts and layers so many simple elements to create interest. I think this layouts mimics her style.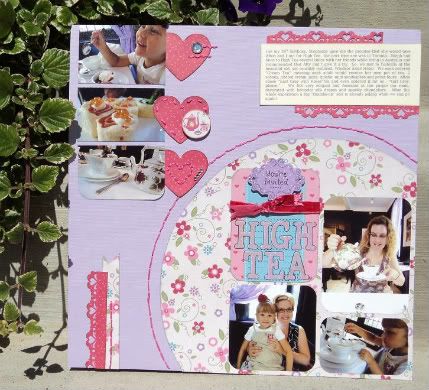 All products by Imaginisce.