I have been playing along a lot recently with the girls over at the "Sketchy Thursdays" blog. I have been a weekly "fave" a few times and decided this month I would actually try to become a monthly design team member. You see, each month they create a specific sketch that one can try, submit and be voted on.
A girl can hope, right??
Here's this month's sketch:
I used a cute picture of all three of my darlings in the tub. This doesn't happen very often, but when it does, it's the sweetest thing!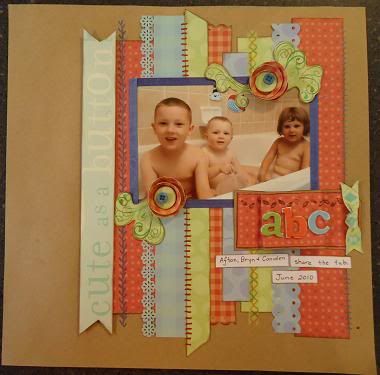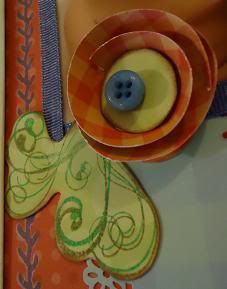 I guess I'll just keep my fingers crossed.....