Who doesn't think a sleeping baby is the cutest thing in the world??
I love their pursed lips, their smooth skin, and the silence!! Hee, hee. One place my 3 kids are guaranteed to sleep is in the car. I had taken 2 really cute pics of my little ones catching some shut-eye in our Mazda recently, so I knew I had to create a layout.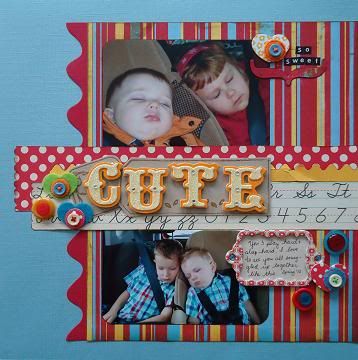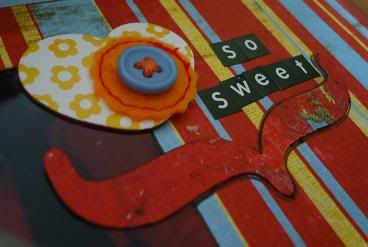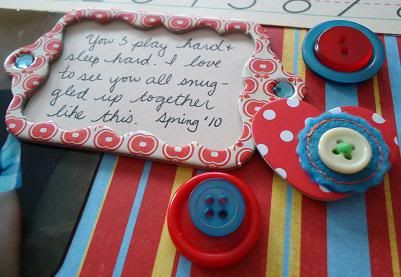 I love how both B & A use Cam's carseat as a resting place.
Thanks for visiting! Please leave a comment.