Have you ever seen this??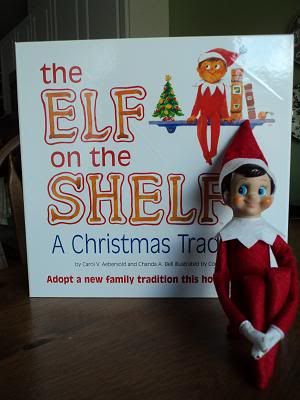 It's an "Elf on the Shelf." She arrived in the mail from Santa Claus. Our little lady elf spends each day with us, keeping watch over the kids. Then every night, she flies back to the North Pole to visit Santa to give him an update.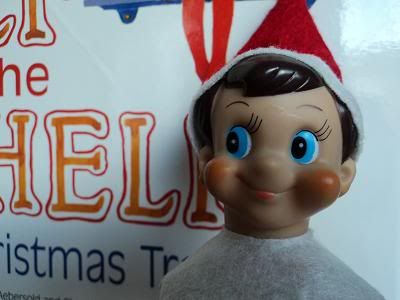 Each morning the kids search the house to find her because she finds a new perch everyday after returning from the North Pole.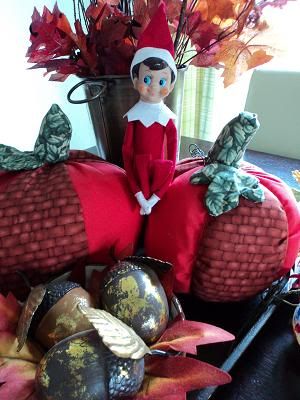 They aren't to touch her though. That diminishes her magic.
She came with a story book reminding the kids of all the "Elf Rules."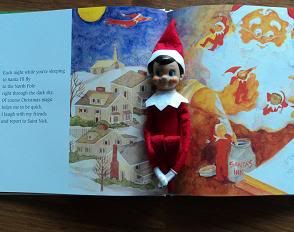 We've named our elf "Cricket" and she is playing a key role in our home in the weeks leading up ot Christmas!! And yes......it does change the kid's behaviour!!