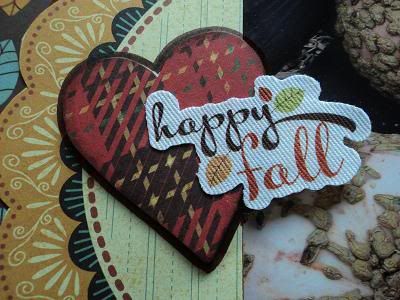 Hi all!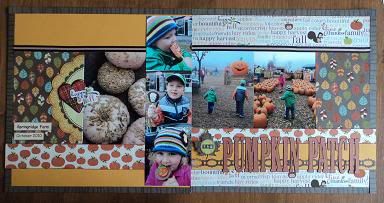 As we do every year we took the 3 kids to Springridge Farm to pick out our pumpkin for Hallowe'en. We explored the rows and rows of pumkpins and had a quick snack from the bakery- chocolate lollipops and chocolate-covered rice krispie squares! Yum!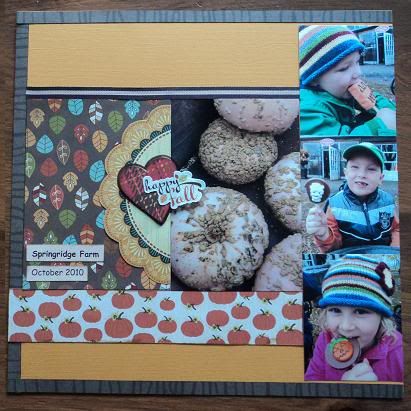 Do you see those warty pumpkins in the picture above? They are called "Peanut Pumpkins" because their "warts" look like peanuts close-up. I just think they are gross! Everytime I see that pic, my skin crawls. Ewwww...
Thanks for visiting. Next time I'll be back with a Christmas post!