I love taking the family to get our protraits done. Some would say I get our pictures taken too often. I disagree. I love a good posed picture where someone ELSE is clicking the camera and I get to take part!!
We had these pics taken recently - our first ones as a family of FIVE!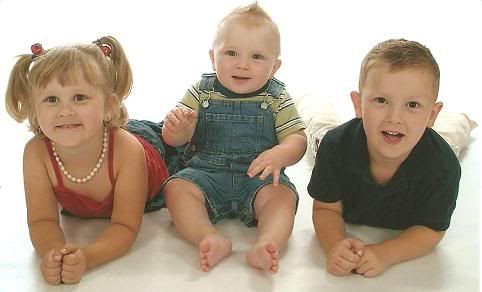 This is my first attempt at putting pictures into a blog post. I hope this works!!