The inspiration at Little Red Wagon this week was this cute little Owl that Regan found on Etsy: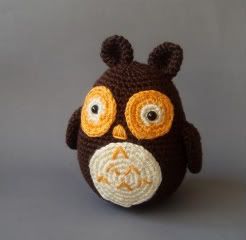 When I saw this crocheted owl I immediately thought of the crocheted hat my mother made for my youngest son.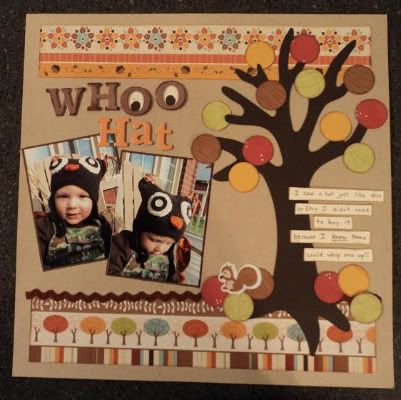 I used several items from The Scrapping Bug's October kit and I completed the whole layout in 25 minutes!! When I am low on time, I can scrap like a speed demon!